Hi Everyone, hope all are well?
I am new to the site but do frequent other forums. I am currently on a quest to purchase as many different cory as possible, the problem being I am moderately new to them and LFS are not the greatest when it comes to correct identification. I was wondering if you would not mind if I put the pictures I have taken with identifications for your approval - as in please tell me if you think they are something else. I have a couple of randoms that stumped us

Mods if I have done something wrong please slap me appropriately. Heres the list of the ones I have managed to get a decent snap of.
1) Agassizii?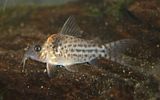 2) Panda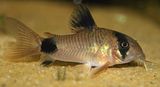 3) Sterbai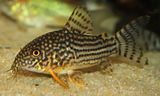 4) Venezuelanus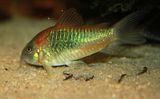 5) Concolor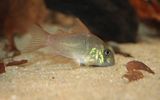 6) Sodalis
7) Schwartz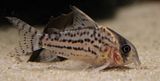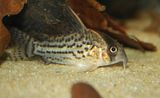 Arcuatus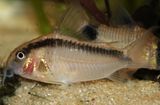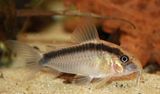 9) Albino Bronze
10) Trilineatus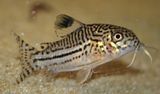 11) Delphax
12) Metae
13) Elegans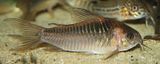 14) Bronze (Aenus)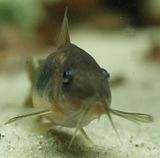 15) Pepper (Paleatus)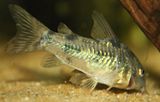 16) Duplicareus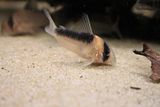 17) Habrosus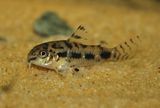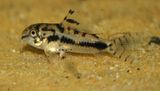 18) CW021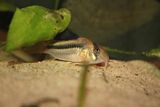 19) Melanotaenia
20) Atropersonatus
21) C.Ambiacus
22) Simulatus
Sorry if image heavy, any help much appreciated!
Best
Lee