Also want to show one of my other tanks here. I use this tank to have an effort to keep en breed Copella arnoldi. This means that the tank is half filled with water. Above water I keep Philodendron spp. and Hydrocotyle leucephala. These plants have to grow a little bit more and the Philodendron spp. needs to go growing around the lianas.
Fish in this tank are:
11 Corydoras punctatus
4 Copella arnoldi (2m 2f)
2 L010a Rineloricaria sp.
2 unidentified Loricaria sp.
next week I'm going to add 2 Achirus achirus and 4 Awaous flavus to this tank.
Here are some pictures: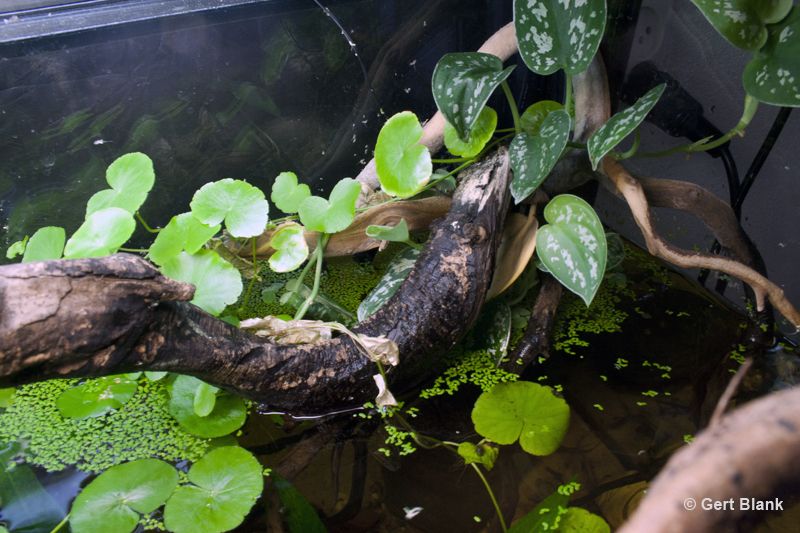 L010a Rineloricaria sp.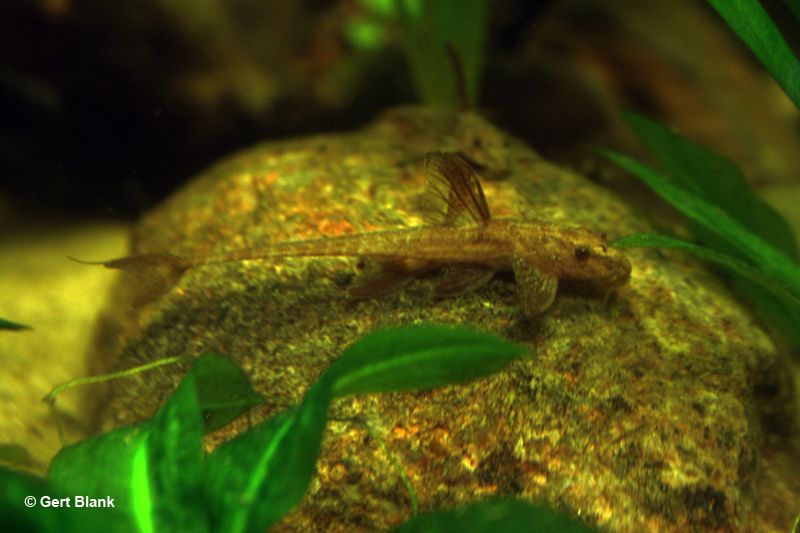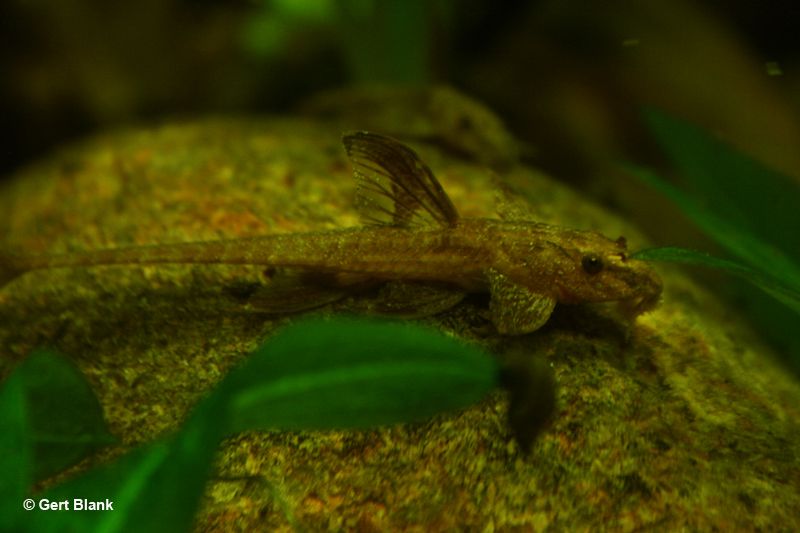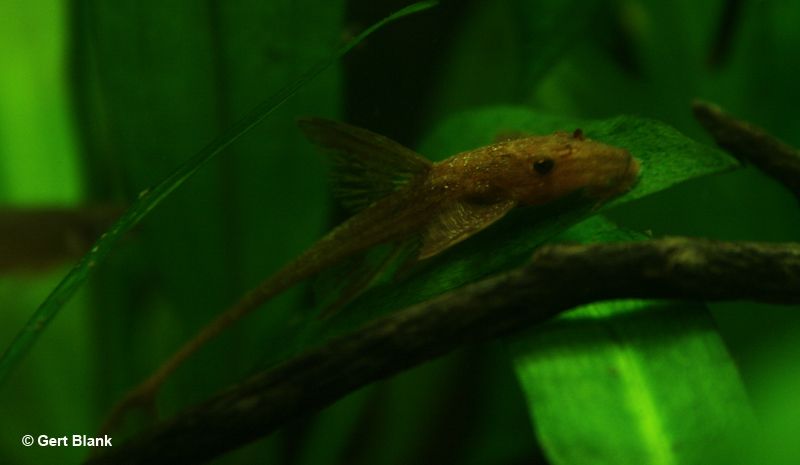 Corydoras punctatus: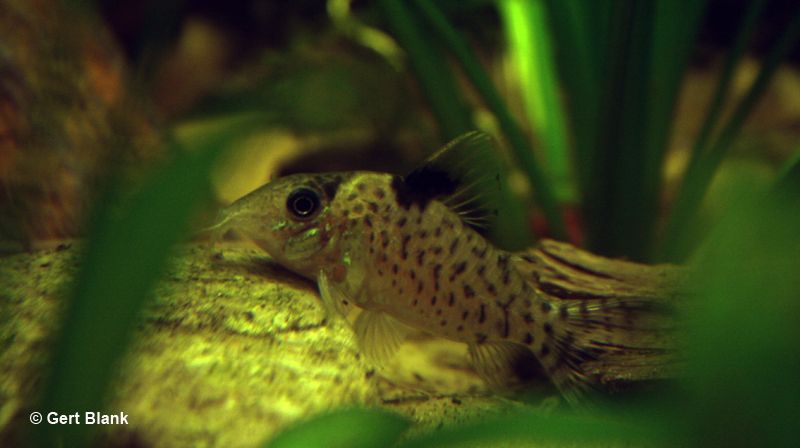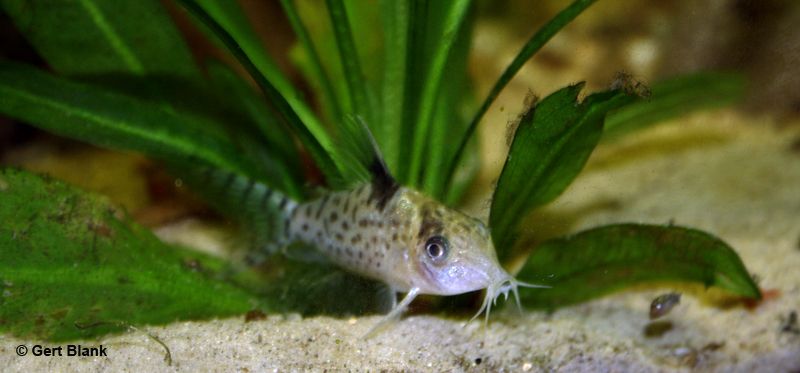 Copella arnoldi males: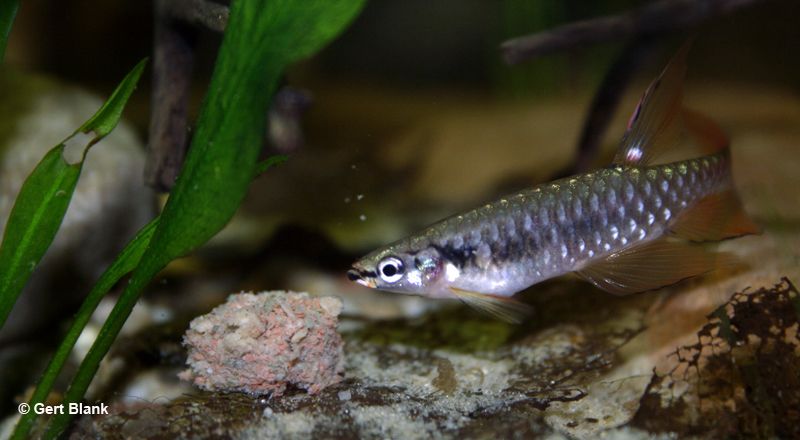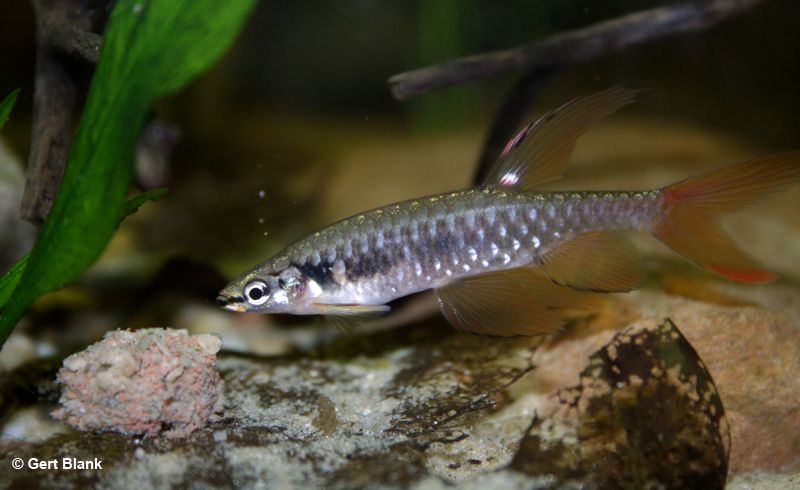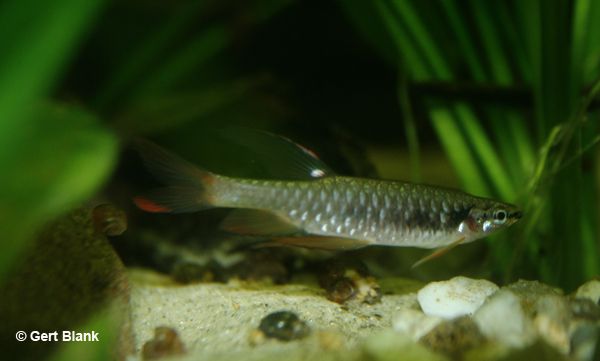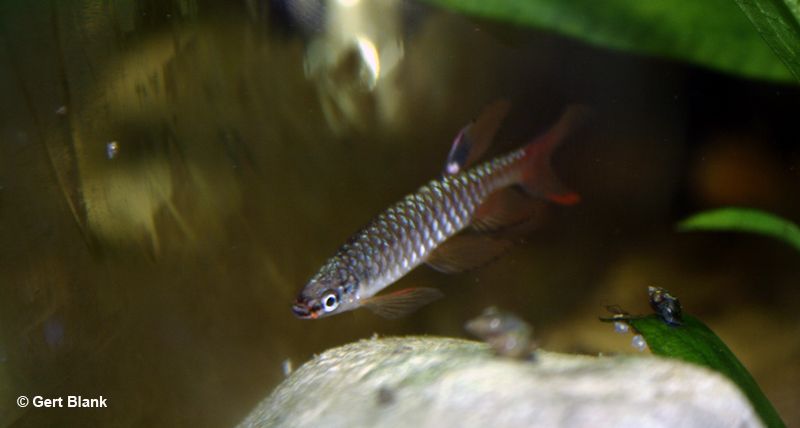 Copella arnoldi couple spwaning: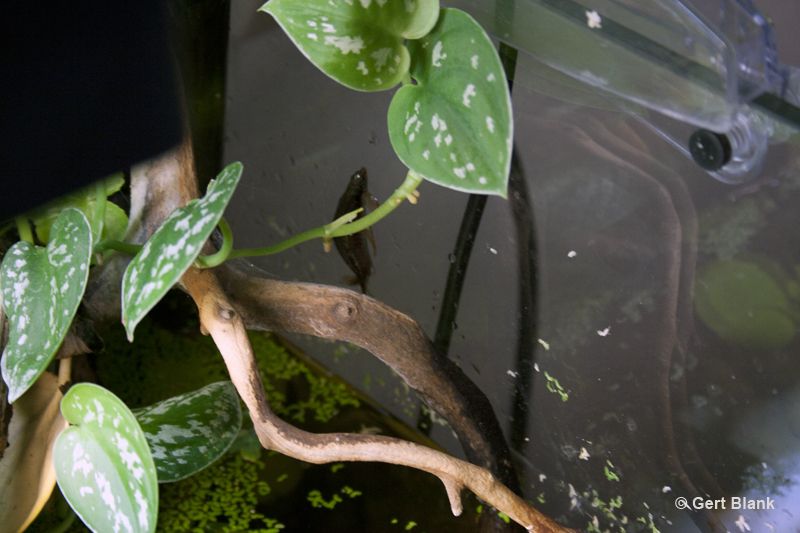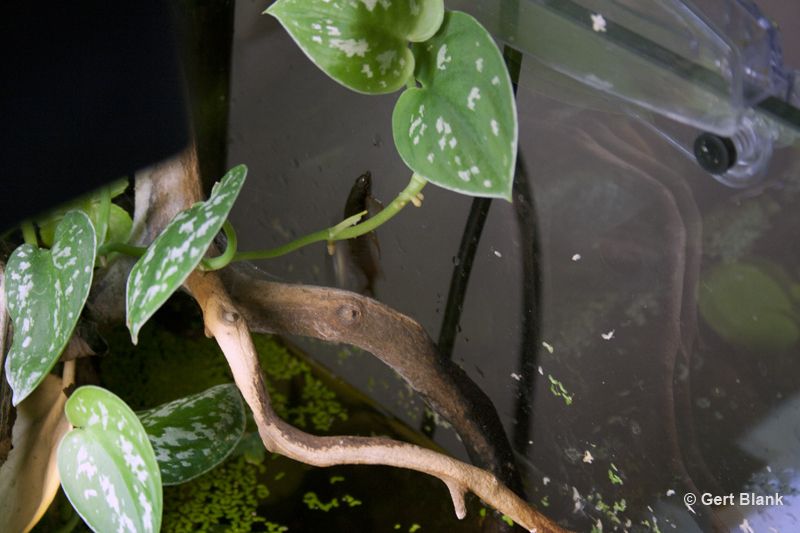 Copella arnoldi eggs:
unidentified Loricaria sp.: