Hello everyone,
As you can probably tell from my user name, my main interest is Angelfish, although I have been keeping all sorts of fish for over 40 years now, oh yes, and for a living I own an aquatic store!
In all that time I've never seen a bristlenose quite like this one...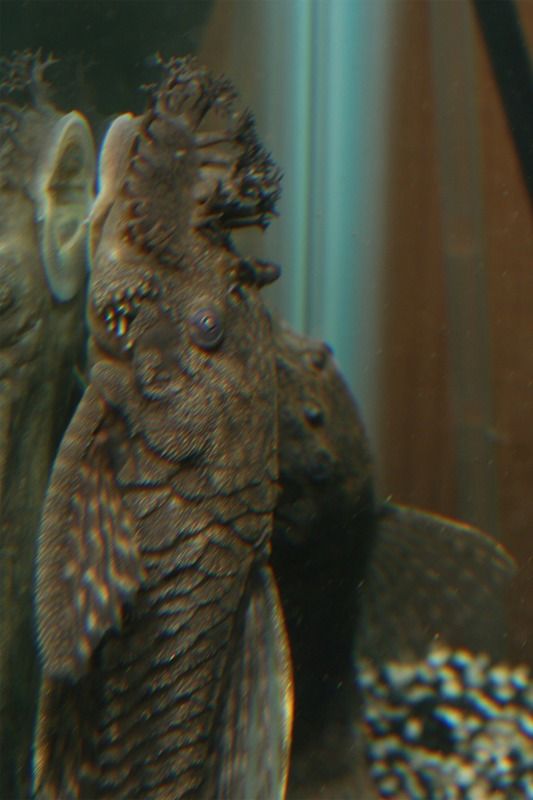 It is about 4" body length and came in from the wholesaler mixed with a number of other apparently "normal" bristlenoses.
I'm assuming the extra branching of the bristles is the result of a genetic mutation, rather than physical damage, or the fish being a different species from the usual.
Any insights greatly appreciated - thanks.