Im not sure where to post this and I tried doing a google search for Eggs in filtration. Came up with nothing. Here are some pictures of what seems to be a infestation of eggs growing in my canister filter. They where found in a bag of carbon.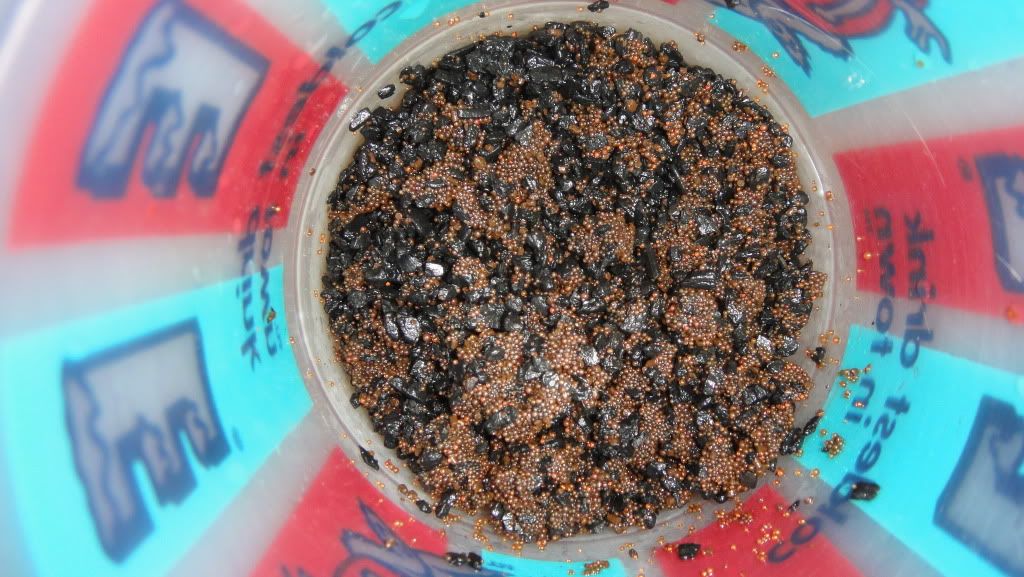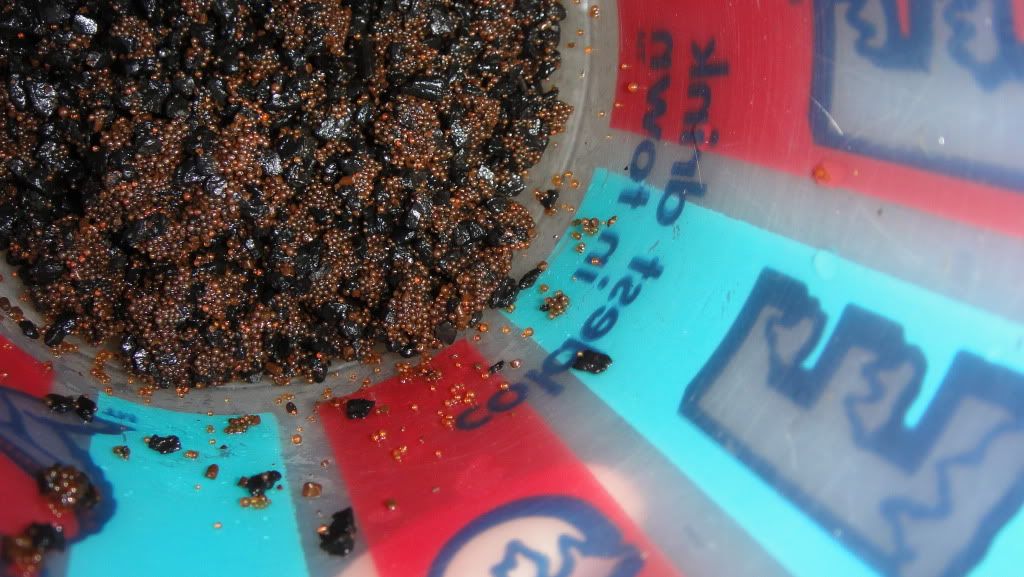 There is currently no infestation in the tank so I am confused who or what laid these eggs.
Any information or guessed are appreciated.