I just got this pleco yesterday. The owner of the petstore wasn't sure what it was, so I did research for a few weeks & think it is a L142 & after all the time I spent trying to find out what it was, they sold it to me after a lot of pursuading. When I got it home I still think it is a L142.
It is about 4.5" long with large white not yellow spots.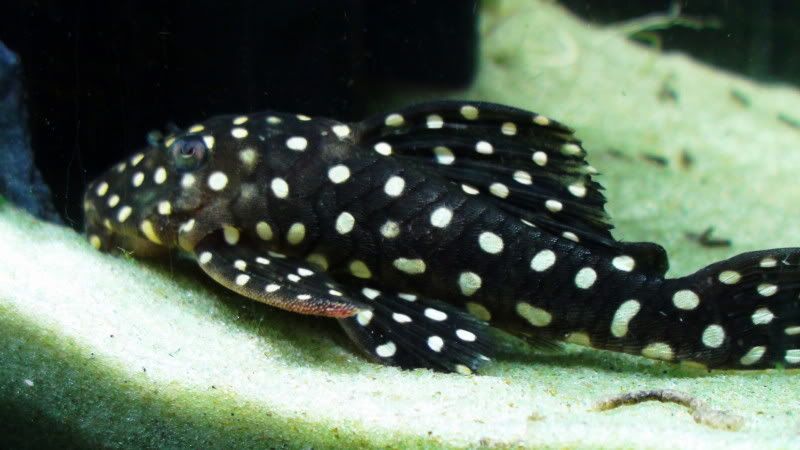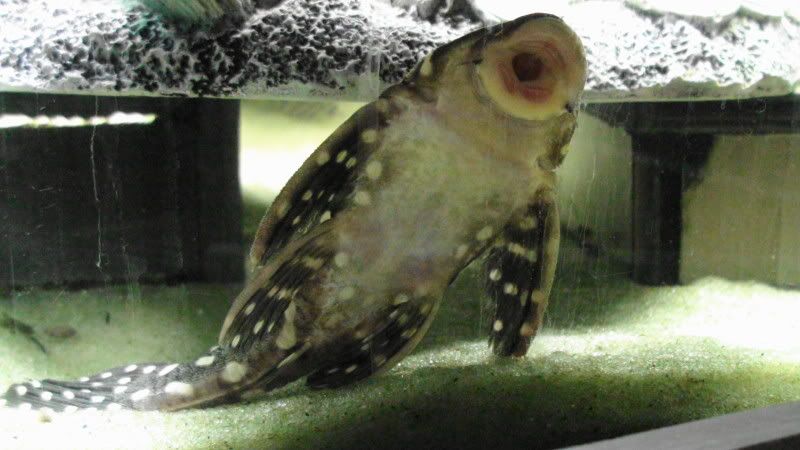 Any conformation would be great & if someone can also confirm the sex that would be even better. I believe from looking at it to be a female.
Thank you.