Posts: 594
Joined: Thu Nov 25, 2004 1:19 pm
My images: 550
My cats species list: 81 (i:0, k:1)
Spotted: 175
Location 2: Singapore
Contact:
Beautiful Asian Cat. Took the plunge after HH told me they are freshwater species.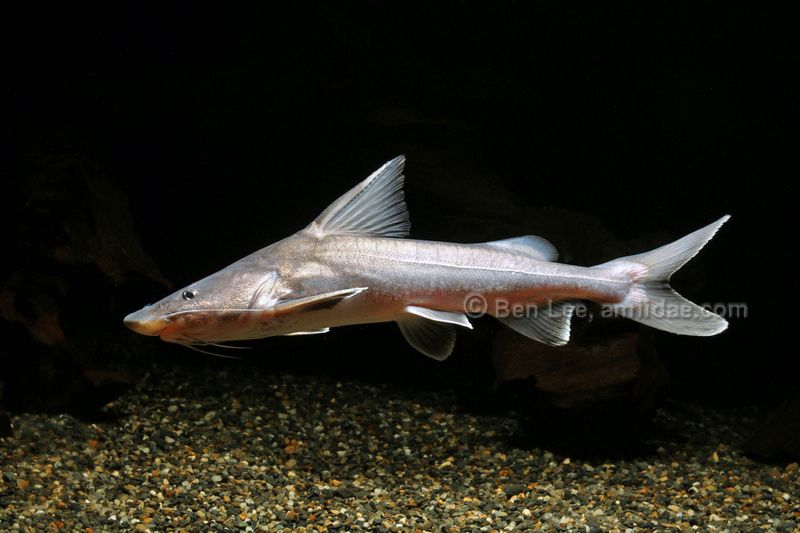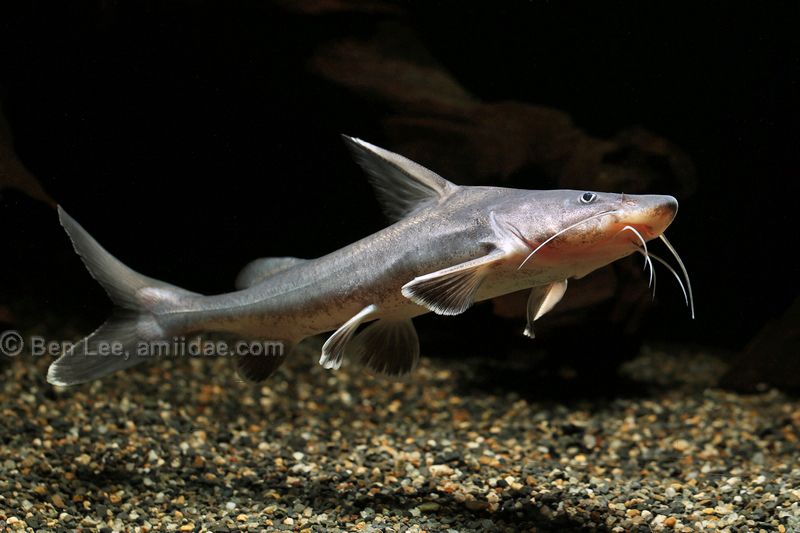 Expert
Posts: 15568
Joined: Mon Dec 30, 2002 3:25 pm
My articles: 195
My images: 941
My catfish: 239
My cats species list: 90 (i:0, k:1)
My BLogs: 7 (i:5, p:194)
My Wishlist: 21
Spotted: 1025
Location 1: Middle Earth,
Location 2: Scotland
Interests: All things aquatic, Sci-Fi, photography and travel. Oh, and beer.
Contact:
Lovely fish and best-in-class photos! Distinctive odd face too. Thanks for posting them here, I will add them to the
Hemiarius stormii
species profile for posterity!
Cheers,
Jools
Posts: 5
Joined: Tue Dec 20, 2022 7:52 am
Location 1: Pakistan
Location 2: Lahore
Contact: